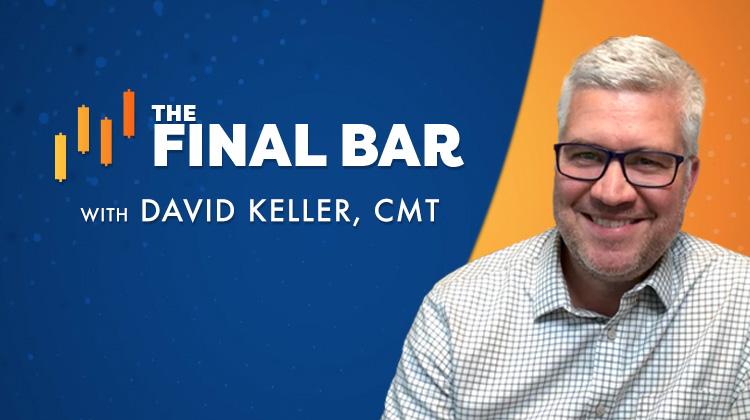 In this episode of StockCharts TV's The Final Bar, guest Jeff Huge, CMT of JWH Investment Partners shares his Elliott Wave chart of the S&P 500, including a downside projection well below the October 2022 low. Host David Keller, CMT reveals another market breadth indicator registering a key bearish signal and discusses the implications for higher interest rates.
This video was originally broadcast on August 3, 2023. Click on the above image to watch on our dedicated Final Bar page on StockCharts TV, or click this link to watch on YouTube.
New episodes of The Final Bar premiere every weekday afternoon. You can view all previously recorded episodes at this link.