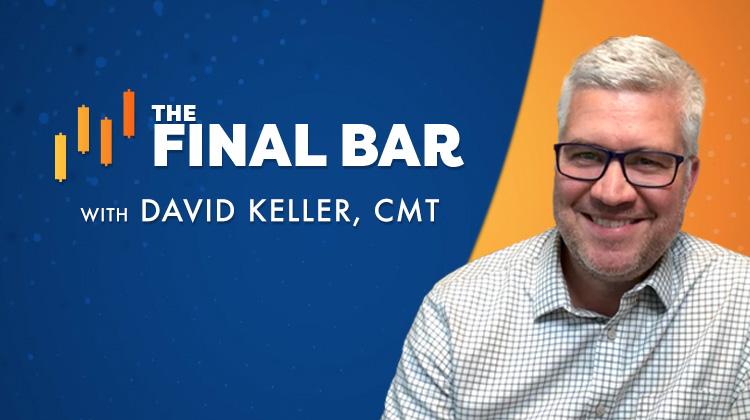 In this episode of StockCharts TV's The Final Bar, David Keller hosts a special all-mailbag edition of The Final Bar featuring questions on trailing stop techniques, MACD histograms, uranium stocks, and a potential double top formation for the S&P 500 index.
This video was originally broadcast on July 24, 2023. Click on the above image to watch on our dedicated Final Bar page on StockCharts TV, or click this link to watch on YouTube.
New episodes of The Final Bar premiere every weekday afternoon. You can view all previously recorded episodes at this link.